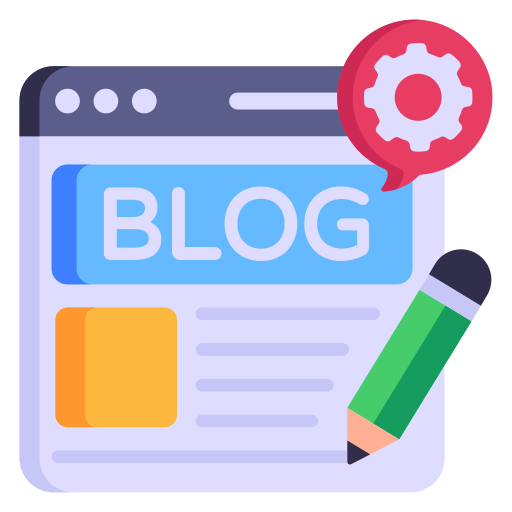 10 Sure Ways to Get More YouTube Subscribers
WITH MORE AND MORE people wanting to be famous and gain money from making YouTube videos, making a unique channel that generates a lot of traffic, views and subscribers can be rather challenging.
If you are wondering how a small channel could easily increase his reach and build his audience, you have to understand that gaining 1,000 subscribers from 0 requires a lot of patience and research. Gaining a lot of views is one thing but, how can you get your viewers to subscribe?
Here are 10 strategies in which you can gain more reach and subscribers:


1. Make Quality Videos
This tip might sound like its common sense to make and produce high quality videos on time to gain a decent number of loyal viewers but some often forgets it.
You cannot expect a huge number of people to take interest in your channel when you are unable to create up to date, relevant entertaining or educational material, you would probably notice a decline with your views and followers. If for example, you just created your channel and want to gain 1,000 YT subscribers, you have to remember that creativity is key.
2. Be Consistent
Another strategy to get more subscribers is by being consistent with the style and structure of your videos. When you look at or scan through the videos of some of YouTube's famous personalities such as TheFineBros or Smosh, you would see that their success could be contributed to the fact they indeed show consistency.
3. Be mindful of Frequency vs. Quality
You have to consider a lot of factors when it comes to choosing between the quality of your videos as well as how often you should upload new material.
If for example, your channel is mostly about vlogs about your daily life, then it is much easier to edit, publish and release a new video daily. But, if the focus of your videos is more on tutorials, short stories or informational videos that require a lot more time for editing and polishing, you can upload once or twice a week.
If you really want to have a loyal audience who is excited to view your weekly releases, you have to be able to post videos on a regular basis.
4. Ask for it
The most simple way to gain subscribers is by asking them to click on the subscribe button. You can put a call to action button at the beginning, middle or end of your videos to encourage your viewers to be a follower of your channel. You can create an effective and enticing call to action phrase by making sure that your viewers will have an idea as to how they can subscribe and why they should.
5. Put a YT widget on your blog or site
Make your channel easily accessible to your potential followers by embedding a widget of your channel to your blog site. This will cause them to be just a click away from being subscribed to your channel.
6. Respond as soon as possible
If you really want to build your channel, you have to make your followers feel that they are important. You can do this by immediately responding to their queries, suggestions, and ideas in the comment area. If you can still handle the volume of their comments, you can write your response to them one by one. On the other hand, if the volume is too high, you can just assure them through your video that you are reading their comments.
7. Cross Promote
Another strategy to gain more subscribers is by partnering with some of your friends that also have channels so that you could promote each other's channels.
You can collaborate with other YouTube users so that both of you could expand your fan base and learn from each other.
8. Stay True to Your Promises
A great way to invite more subscribers and keep your previous ones is by staying true to your word. Part of this is being consistent with uploading new content every week at the same time so that your subscribers could treat your channel as something that they could look forward to every week.
9. Utilize Annotations
Annotations are the pop up balloons that you could see when a video is playing. You can use them to invite the viewer to subscribe to your channel just by clicking on the annotation. You can convince them by providing a reason in the description area as to why they should start following you.
10. Design your Channel
Your channel consists of a header, profile picture, video trailer together with all the other videos that you uploaded. Try your best to make your channel as appealing as possible because that would be how your subscribers could know more about you and your work. Again, as much as possible, if you already have your logo, or a specific trademark, be consistent with your branding.
As you can see, you can do a lot to increase your number of views and subscribers. These strategies are just some of the tricks that you could try to build up your channel and have a bigger fan base.