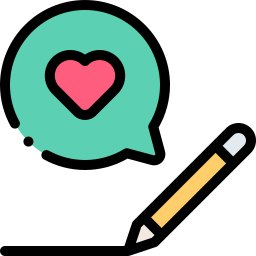 Social Media Marketing Blog


Check Out Our Tips & Tricks To Boost Your Online Presence!
Create an engaged community around your business with social media marketing. If implemented correctly, marketing with social media can bring remarkable success to your business. Learn how to attract an audience, provide value for followers, promote a brand, and many more on social media platforms.