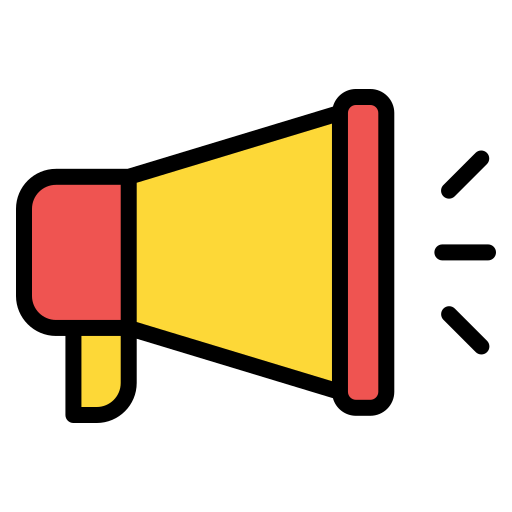 Social Media Marketing Promotions!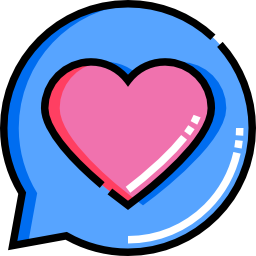 Get 1000 Facebook Likes, it's free!
It's easy! Simply write a short article about LikesBOOM.com on your Blog or Website (create a backlink to our website) and show us the link! We'll offer you 1.000 Real Facebook Likes to get a taste of our powerful and effective services.
Please follow the steps below:
STEP #1
Write about LikesBOOM on your Blog or Website. Your article does not have to be centered around LikesBOOM if you do not wish; a simple mention within your article is just fine (but include link to our website "www.likesboom.com");
STEP #2
Contact us so we can see where you published your article;
STEP #3
You're all done! Sit back and watch your likes add up. Please allow 1h to 24h for your submission to be processed.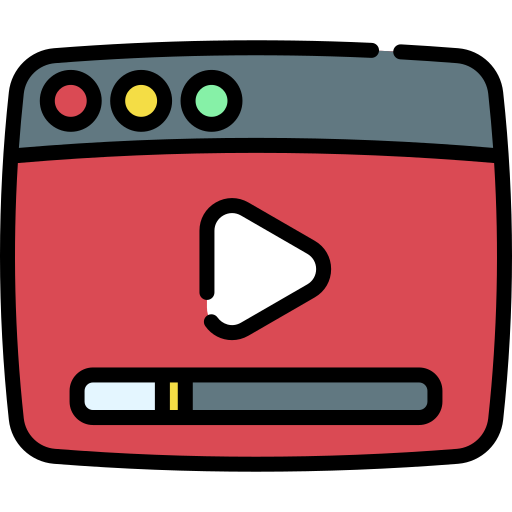 GET $15 BONUS
Offer: Create a video review about our website LikesBOOM.com and post on YouTube and get $15 Bonus to use on any services of our website.
TERMS & CONDITIONS:
- Your channel must have 100 subscribers minimum;
- Video must be 20 seconds minimum;
- In video description you must add our website URL;
- After publishing the video, send us the video link here;
- We will review your video and offer you a $15 bonus.