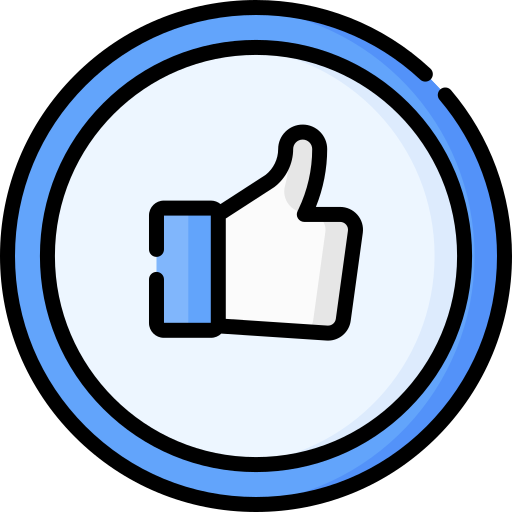 Principles of Successful Facebook Marketing
- Work out your strategy
- Be consistent
- Create engaging content
- Authenticity
- Care for and about your community
- Be Organized
- Educate yourself
- Measure
- Listen
- Commitment
- Open mindedness
- Be open
- Nurture Trust
Work out your strategy
Be clear on your objectives, what is it that you're aiming for, what are you trying to achieve, trying to gain? Work out what content you can share or should share, what content is likely to be engaged with, who is going to be responsible for your Facebook marketing, how much time do you have to devote and how much money can you spend on Facebook Advertising?

Do some planning and save yourself some time? Plus, some forethought will ensure you are using your resources more efficiently for your Facebook marketing.
Be consistent
If you've created a Facebook page for your business, then you've decided you want people to like it but you leave them hanging for weeks sometimes months without posting anything then you are treating your page fans with contempt. Make sure you are consistent in your posting.

If you are pushed for time, then consider using automated software such as Hootsuite. It doesn't matter what you use, just be regular!
Create engaging content
Did you know that an image post on Facebook gets 120% more engagement than text? Did you know that a video post gets 100% more engagement than text? Now knowing this do you think you will focus on images in your posts?

Building trust and credibility on Facebook, which is so important, requires providing engaging content. This does not mean bombarding your fans with 'Buy from me' posts. Post content which is entertaining, useful, informative, intriguing, topical, funny and that evokes emotion.
Authenticity
Too many businesses on Facebook including some of the giants of the business world use scripted robotic like copy which is boring, bland and uniform in nature.
Make your Facebook brand authentic, genuine, sympathetic and willing to listen. What is it about your business that you wish to portray?
Care for and about your community
Do you ever use your Facebook page to find out what your community wants to learn about from your business? What a great way to build trust. Do you listen to their concerns, answer their questions, respond promptly, celebrate their successes and seek to solve their problems?

Do all this and your community will keep returning to you for information, advice and content.
Be Organized
Get your desk in order. Prioritize your objectives on Facebook, write down possible material you can use that will meet these objectives.
Make Facebook marketing part of your overall marketing strategy. Prioritize where it fits in this overall strategy and how you will implement it.
Educate yourself
It's so important to keep up to date with Facebook rules, tools and available apps that can assist with engagement and conversation with your fan base.
Lots of ways. Read social media blogs, read articles, seek out a Facebook marketing expert.
Measure
How do you know your Facebook marketing is effective if you don't measure?

Thankfully Facebook has Insights which is a free tool that measures how your page is doing. It's highly effective and pinpoints where your readers (fans) are from, the reach of your posts, the age of your fans and the number of friends of fans.
Listen
If you're a great listener, then I would suggest you're a highly effective person. It's no different on Facebook. Listen carefully to what your fans are saying, engage and converse with them.

If they're angry don't argue but get feedback to ensure they are satisfied with a corrective action. Do they like your products and services, are there areas you can amend to increase client satisfaction. Listen carefully and you'll hear how to improve your business.
Commitment
Every Facebook marketer must be committed to the cause. If you are self employed, then this means you are organized and proactive in making Facebook part of your overall marketing strategy. It also means planning ahead and wanting to learn more about Facebook and how it works.

In any respect the successful Facebook marketer is committed to being consistent, informative and engaging on Facebook.
Open mindedness
To be successful at Facebook marketing you must have an open and flexible mind. Why? Well because there are many ways to market on Facebook, many tools available and the platform is completely fluid (moving all the time).

If the marketer is stuck on posting boring bland content, which doesn't engage and is not open to all the apps and tools available to them then they might as well be using some other marketing platform. Why not mix it up, try different posts e.g. videos, images, links etc. and measure their effectiveness. Facebook by fans, peers and industry alike.
Be open
Being open also means telling people exactly what they should expect to receive by being a fan of your page. Is it information, deals, vouchers, access to guides etc. Tell them what they should expect and over deliver.
Nurture Trust
By being generous with content and posting useful information your community will soon be thinking "I can trust this business to give me informative, useful information, and they are obviously across their industry."

If someone asks a question, then get back to them promptly. All your Facebook Marketing should be driven by nurturing trust.