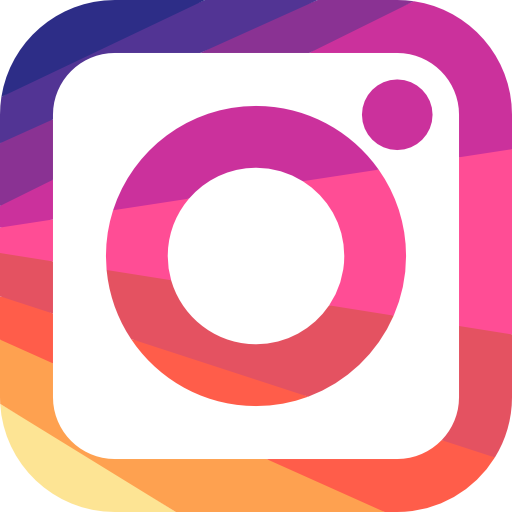 The Real Benefits of Being Verified on Instagram
More Networking Opportunities
By default, when you message from a verified Instagram account, your message goes straight into the recipient's inbox rather than into requests, even if this is your first interaction with the recipient's account.
In addition, your verified blue badge is visible next to your name in the inbox, which gives you an instant highlight.
Finally, people and bands tend to pay more attention to messages from verified accounts.
It sounds awkward, but being a verified account owner tells people you are someone. So, if you need a lift to level up your networking circles, the verified blue badge will do the trick for you.
Instant Trust
People and brands behind verified accounts get more instant trust from Instagram audiences. It leads to faster account growth and better engagement.
Faster Account Growth
When you engage with other accounts on Instagram, your blue checkmark follows you everywhere, next to your username. Whether you watch someone's story or comment on a post, you get immediate visibility among other Instagram users and open yourself to new audiences.
Better Organic Engagement
I have seen increased engagement rates after successful verification. As mentioned, Instagram audiences tend to trust verified accounts more. It results in more likes, comments, saves, and reposts.
More Sales and Better Promotions
Being verified on Instagram gives you the ability to add a swipe-up link to your stories. It helps you easily send your audience to a product, event, or anything else.
Regular users have to reach 10K followers to enable this feature.
PS: Yes, I know, reaching 10K followers is much easier than getting verified on Instagram. You can achieve it with our Instagram followers service.
This post would be incomplete without busting some alarmingly popular misconceptions about being verified on Instagram. Let us get clear about them.
The Misconceptions of Being Verified on Instagram


Verified Instagram accounts do not get banned.
No. Instagram may ban any account that violates Instagram policies, regardless if it's a verified or regular account.
Verified Instagram accounts get early access to new features.
No. Instagram does not prioritize verified accounts when testing new features. Here are the scenarios of how Instagram distributes new features to users:
Scenario one.
New features are made available to a specially selected group of big brands. For instance, this is how Instagram tested ads and shopping tags before sending them to the general public.
Scenario two.
New features are made available to a random accounts group. This method is mainly applied to test tweaks in user interface and account analytics.
Scenario three.
New features go to everyone at once. This method is related to features like stickers in stories.
Verified Instagram Accounts Get Better Reach.
No. The Instagram algorithm does not award an account with a better reach just because the account is verified. Otherwise, your explore tab would be full of posts only from verified accounts, which is not the case.
Verified Instagram Account Bring More Sponsor Deals From Big Brands.
While being verified on Instagram increases your chances for sponsor deals, do not count on it as the main factor.
Big brands have enough influencers with verified accounts to collaborate. If you get verified for sponsor deals, expect to build up your deal flow with smaller brands first.