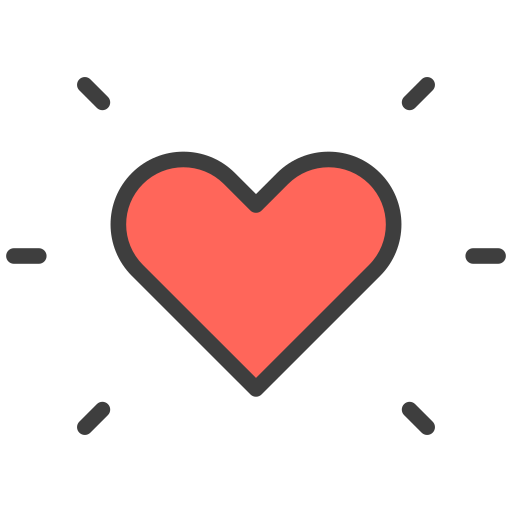 Tips To Get More Instagram Post Likes
You may have a beautiful profile and capturing some good moments but still, your content is not attracting likes. What could be the problem? You are not alone because many brands are in the same predicament. Posting consistently and attracting likes are two different things. It even gets harder when you are just starting out. But let me be honest with you. People are always attracted to where there is activity. For instance, if you find one image with ten likes and another one with a thousand likes, you will definitely spend more time on the one with a thousand likes. You will want to know why people are interested in this photo as well. You too can attract likes if you do the following:
LEVERAGE ON THE POWER OF HASHTAGS
Use of hashtags can garner more likes than you could ever think of. Instagram users who are following particular hashtags are likely to land on your content even if they are not on your follower list. For your hashtags to count, you need to consider the following
• Make them relevant. Before you use any hashtag, ask yourself how relevant it is to your business and season. It will seem lame to use a winter hashtag during the summer season.
• Vary them up. You need to use a variety of hashtags in a single post. For instance, on a Monday you can use #MondayMotivation and #VacationMode on the same post. You are likely to get likes from people following motivation and looking for holiday posts as well.
• Do not overuse them. Even if hashtags are attractive, they can be annoying when overused in one post. Instagram allows up to 30 hashtags on a single post. Do like 11 at most to avoid masking your message.
TAG INFLUENCERS
It will not hurt if you use the exposure of influencers to get more likes on your posts. Take for instance when you see a post that your local celebrity has liked, you will want to know the details in such a post. Influencers have many followers and they can repost your content on their networks. Just approach them and ask them if it is okay to tag them in your posts. Look for some popular brands that you can work with as well. If you take a great photo, you can tag the phone manufacturer as well. Such a post will attract attention from Instagram users who follow the manufacturer and in the process get likes on your post.
POST AT THE RIGHT TIME
There are a lot of discussions when it comes to determining the best time to post on Instagram. Some argue early in the morning is the best, others midday while others feel evening is the opportune time. The truth is that all these arguments are correct depending on the situation. You have to understand your customers best to know the right time to post. If you are a B2B model, posting over the lunch hour seems opportune because that is the time that most corporates scroll through social media. You can do trial and error and analyze the results. You can use scheduling tools when your followers are in different time zones.
EDIT YOUR GRAPHICS TO BE MORE APPEALING
Editing your photos can be the bridge between zero engagement and overwhelming likes on your post. There are many free editing tools that you can use on Instagram to make your posts stand out. You just need to play with the filters and see what fits the image best. You will note that the filters might bring out some features that are magnetic to Instagram users. Applying a vintage filter on your TBT photo can bring a nostalgia feeling and attract many likes. You can also edit the photos offline before you upload them on Instagram. The choice of editing application will depend on your skill and the gadget you used to capture the moments. Just ensure that your edits are consistent and develop a theme around it.