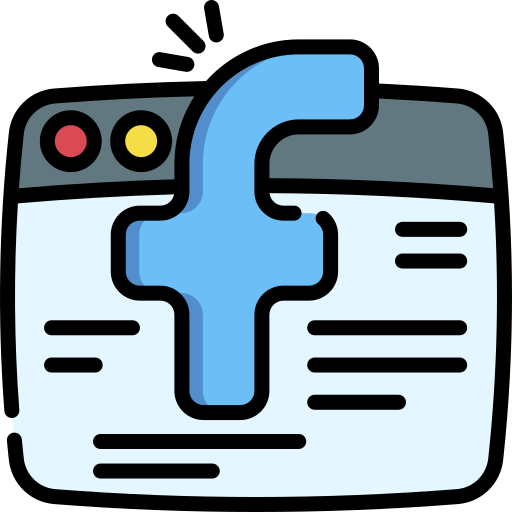 Facebook Money-Making Strategies
Profitability results when page setup, audience base, and user engagement all work seamlessly together at maximum capacity.
When fans interact with business posts, that information is shared with their respective networks. New users visit the page and often click through to the company website to find out more about the business. If the content engages them, they become fans, sharing that connection with their personal network. With each new fan, the opportunity for businesses to reach new consumers increases exponentially. Page visits to the corporate website climb, strengthening the relationship between social media and website presence and boosting ranking among search engine sites. As a business becomes more visible on social media and on the web, sales increase, making the company more profitable as well as raising its reputation among consumers.
Engaging with fans originates with learning their unique attributes. Facebook Insights can help businesses understand exact times when fans are most active online, how they prefer to communicate, and what content is most likely to interest them. Content in posts should be engaging and invite a response from the user.
Initially, create original content that is broad and will engage as many users as possible. Once that relationship has been established, posts can be narrowed and directed toward the specific needs of the fan base. As businesses increase interaction with their online audiences, fans have a greater opportunity to get to know the person behind the business as well. As they develop a relationship, interaction intensifies. Learn from posts that fail to perform effectively and tweak marketing strategies to rework content and presentation for maximum results.
Businesses that use social media effectively incorporate Facebook and other social media platforms directly into their marketing strategy. They evaluate effectiveness similarly to email marketing campaigns, using click through rates and interaction to gauge effectiveness. Like email marketing, businesses decide in advance the frequency of releasing posts. Social media experts recommend posting one to three times each day for large audiences and a maximum of two times per day for smaller audiences. Posting only once a week doesn't give fans enough opportunity to get to know a business, and posting more than three times a day may appear too excessive or even spam like.
Successful campaigns rely on interaction between social media platforms and the corporate website. Businesses can appeal to new users by posting links to significant pages on the corporate website that will enable them to discover the unique aspects of the company. Let your audience know about new services, offer discounts to social media fans only, or recommend products as gifts. Additionally, by incorporating links on social posts as a tag line, not just in the main message of the post, businesses can remind users of their website without being too assertive in their messaging. Likewise, businesses can also drive traffic from their website, email marketing messages, and professional blogs to engage with their Facebook page. This integration strengthens the network between all online media and enhances a company's social media footprint, raising its status in search engine results.
Facebook ads can direct users to an outside website or promote an internal Facebook page. Unlike marketing to fans which is primarily based on relationships, Facebook ads target new consumers beyond the current reach of the business's fan base. Businesses can focus on promoting their business as a whole or on specific products or services. Strategic planning is a core component of any advertising campaign. Businesses must target audiences properly, prepare landing pages inside or outside Facebook effectively with clear and concise content, as well as engage users to interact in some way with the business. Action steps can involve purchasing a product or service, signing up for an email list, or liking a Facebook page.
Remember, Facebook marketing is all about relationships. To make money, businesses must build an ongoing dialogue with users, give them an opportunity to get acquainted with the business, and invite them to interact in some manner. If fans don't engage with content, the relationship collapses and profitability is minimized. Businesses that want to maximize their money-making potential on Facebook take the time to develop every aspect of their social media presence and create a strong online network that integrates all media messages seamlessly.