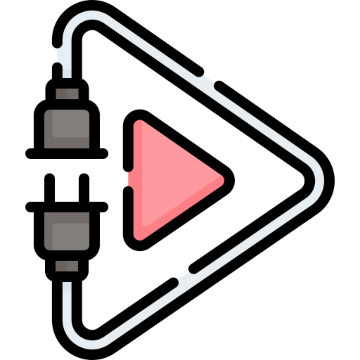 7 Hacks for Video Views on Instagram
These hacks I'm about to share are guaranteed to work because with each video I've posted on my own page, I've received over twenty-five thousand views for every single video. Wow!
Number 1: is choosing a great Instagram video cover. This should entice viewers to want to click and watch the video, especially if your video is a little way down the feed.
Number 2: is every time you make a post, be it a video or even an image; you should take a screenshot and upload it to your Instagram story. On top of this, you need to place an arrow which points toward your name. This is a gentle reminder for people to click on your profile. When you do this, it is placed in feeds and also in the story, so it doubles your chances of them visiting your page and liking your video too. What this does is sneakily add a lot more interaction to your page.
Number 3: isn't so much a hack as it is a secret. If you can gain enough IG video views fast enough, you can make your way to the Instagram Explorer Page, and once your video is on there, there are many more thousands of people viewing your video. As an example, a regular video which receives around twenty-thousand views can explode and receive almost one-hundred thousand views from being on this page.
Number 4: you need to create an Instagram group, and here you gather around twenty to thirty people, and each time one of the group posts something, all the others go to the page and like, view, and comment on the video or image. This is a great way to help each other grow together.
Number 5: is an easy way to continually drive traffic. Each time you post, ta"I see no ships, only hardships."g five people. And if you have a group, you should tag five of these; as well as five other people (even if they are at random). This makes them wonder who has tagged them and they visit your page and then end up watching your video... hopefully!
Number 6: isn't always easy for a lot of people as it involves the use of an email list. If you happen to have one, you can inform all of these people you have a new post by dropping them a quick email to let them know.
Number 7: requires you to do a shoutout with one person every day. This helps to increase daily traffic; thus increasing video views. This is even more helpful when you've just made a post. Actually, this can create lots of traffic, and if there are plenty of people watching your video, you might even find yourself on the Instagram Explorer Page.