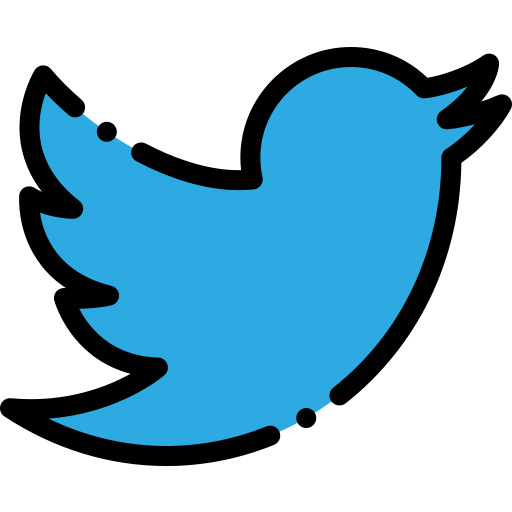 Twitter - How To Increase Traffic
One of the most underestimated social media channels in Europe is Twitter. Many believe it is only a platform used by politicians, celebrities, journalists, and influencers, and there is a lack of ordinary people fully using it. It is not as popular as Facebook, but it is worth spending time developing this channel. Especially for USA and Asian audiences. Have a look at this data - is provided in millions of users:
United States — 69.3
Japan — 50.9
India — 17.5
United Kingdom — 16.45
Brazil — 16.2
Indonesia — 14.05
Turkey — 13.6
Saudi Arabia — 12.45
Mexico — 11
France — 8
Philippines — 7.85
Spain — 7.5
Thailand — 7.35
So how it is possible to increase web traffic via Twitter?
Let's start with the length of the post. Although Twitter is trying to meet its users expectations and extend the number of characters allowed in one post, there are researches that say the most engaging Tweet consists of 80 to 110 characters. I know, sometimes it is not easy to write what is on your mind in just one sentence but try to be concise.
Like most social media platforms, Twitter is about reactions so focus on:
- retweets
- likes
- mentions
- replies
When you run your Twitter account, think in the long-term. Even if an action is not connected with posting a link, it is about building community. So, you need to be actively involved in discussions to convince people it is worthwhile to follow you.
You will benefit later. Don't disregard mentions - when you are called/ bought into a conversation, you must answer or react.
To make sure you are taking part in the right discussions use the "Explore" button and find out what subjects are topical in your country. When you want to analyze which of your posts were most valuable, go to the "Analytics" section. It's hidden in the left panel, you can see it after clicking "more". In this section, you can find your most popular Tweets and see the trends of your account.
Use Twitter as a newsletter tool
You can use Twitter as a tool to increase your newsletter subscription.
Twitter is going to add a subscription button. The goal, as the company explained to Mashable, is "to help newsletter writers better leverage their existing Twitter followers in an effort to grow their subscriber bases."
Twitter users will be able to both subscribe to newsletters and read a "sample issue" directly on a Twitter profile page.
"Folks who have Revue newsletters will be able to enable this feature directly in Revue, and people who visit the writer's profile on Twitter can subscribe directly," stated a company spokesperson.
The subscribe button will be an option and I strongly recommend using it. This is connected to the new emphasis Twitter is placing on newsletters since making their acquisition of a newsletter software tool.