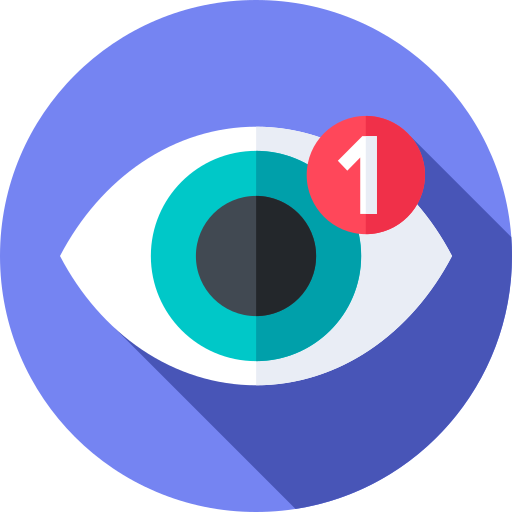 Buy Facebook Monthly Live Stream Viewers
Monthly Subscription (30 days)
⚡ High-Quality and Real Accounts
⚡ Safest Promotion Techniques
⚡ No Admin Access Needed
⚡ Confidential Service
HOW IT WORKS?
⚡ Each package is valid for 30 days;
⚡ Valid for unlimited Live streams per day;
⚡ Maximum of 300 mins per stream;
⚡ Automatically increase viewers when start livestream;
⚡ Viewers will be added slowly in the first 5 minutes;
⚡ Packages: 50, 100 or 200 viewers/stream;
⚡ After payment we need 1-12h to prepare your order.
REFUND GUARANTEE
Is obvious that your payment should be refunded if an expected service cannot be delivered. In this case please contact our support team to provide you a refund.
NO PASSWORD REQUIRED
We don't ask for your password or any private information. We recommend you to protect your password and don't give it to anybody for your safety.
24/7 LIVE SUPPORT
We provide non-stop live support. You can contact us 7 days and 24 hours in a week on our Live Chat Support, WhatsApp by line +351935874440 or by email.
REFILL GUARANTEE
Yes, you will get a LIFETIME guarantee! Our services are stable, however, if you do notice the service we provided decreases, don't worry. Simply request a refill.