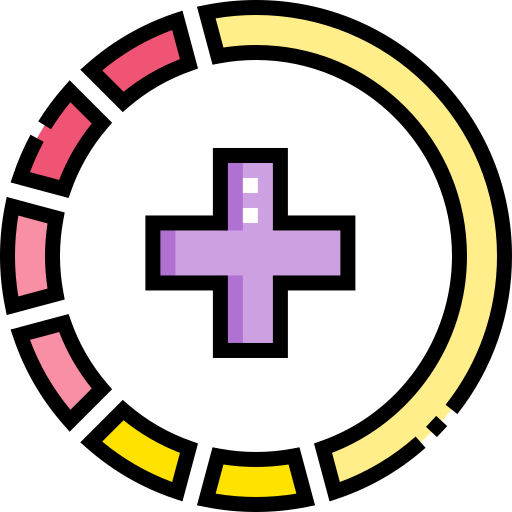 Buy Instagram Story Poll Votes
⚡ Votes from High-Quality and Real Instagram Accounts
⚡ No Admin Access Required
⚡ Live Chat 24/7 Support
⚡ Lifetime Refill Guarantee
⚡ Confidential Service
⚡ Safest Promotion Techniques
Get Instagram Story Poll Votes
Votes from High-Quality and Real Instagram Accounts!
You need to provide the Instagram STORY LINK where you want the votes + vote option.
Example: instagram.com/stories/username/271234/ + Yes
Poll votes options: Yes, No, Answer 1, Answer 2, Answer 3, Answer 4


⚡ Start Time: 1 - 12 hours
⚡ Speed: 1K/day
⚡ No Admin Access Required
⚡ Live Chat 24/7 Support
⚡ Lifetime Refill Guarantee
⚡ Confidential Service
⚡ Safest Promotion Techniques
Do you need poll votes for Instagram stories? Do you need to win a contest on Instagram? Welcome to the place that will help you win any Instagram story contest!