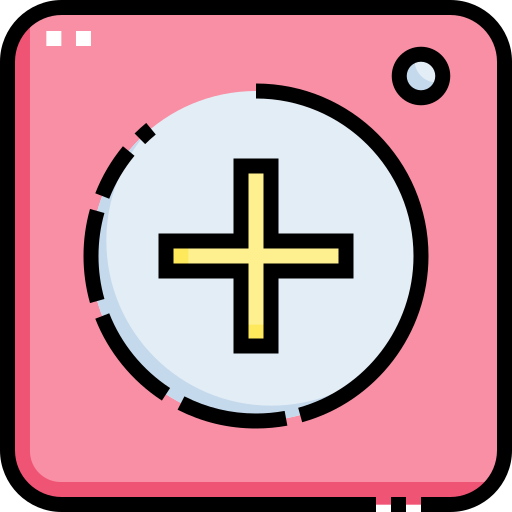 Buy Instagram Story Reach + Impressions + Views
⚡ High-Quality and Real Instagram Accounts
⚡ No Admin Access Needed
⚡ Lifetime Refill Guarantee
⚡ Confidential Service
⚡ Safest Promotion Techniques
100 Instagram Story Reach - $2.00
500 Instagram Story Reach - $6.00
1000 Instagram Story Reach - $9.00
2000 Instagram Story Reach - $16.00
3000 Instagram Story Reach - $21.00
5000 Instagram Story Reach - $30.00
7000 Instagram Story Reach - $38.50
10000 Instagram Story Reach - $49.00
15000 Instagram Story Reach - $69.00
20000 Instagram Story Reach - $90.00
25000 Instagram Story Reach - $105.00
30000 Instagram Story Reach - $120.00
Get Instagram Story Reach + Impressions + Views
⚡ From High-Quality and Real Instagram Accounts
ATTENTION:
⚡ You need to provide your Instagram account link (instagram.com/username) and the service will be provided to all your active stories!
⚡ This service is not valid for one story only, it's valid to all your active stories!
⚡ You'll receive IG story Views and approx 50% to 100% of Reach and Impressions on each story.
⚡ The story is active only for 24h. So please take this in mind and place your order with a minimum of 12h before the story expires.
⚡ Wait a max of 24 hours for the updated insights.
To confirm our service, wait approx 12h to 24h after you place the order and then:
1 - Please log in to your Instagram account via Mobile.
2 - Then, in your dashboard, click on "Insights" and then click on "Stories".
3 - Now you'll see the story's insights (Where you'll confirm the story views + accounts reached + impressions).