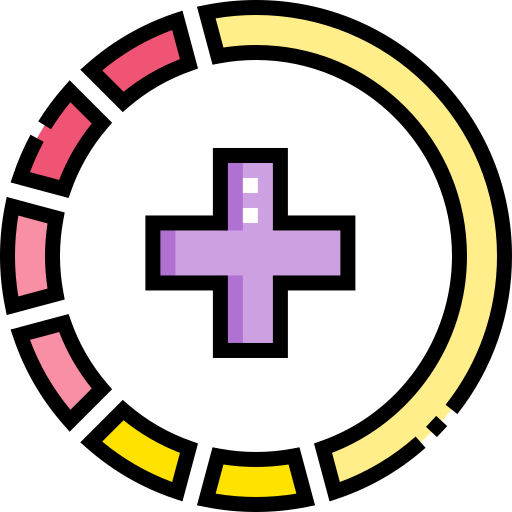 Buy Instagram Story Shares
⚡ High-Quality and Real Instagram Accounts
⚡ No Admin Access Needed
⚡ Lifetime Refill Guarantee
⚡ Confidential Service
⚡ Safest Promotion Techniques
Get More Instagram Story Shares
From High-Quality and Real Instagram Accounts!
⚡ Start Time: 1 - 6 hours
⚡ Speed: 20K/day
⚡ High-Quality and Real Accounts
⚡ No Admin Access Needed
⚡ Lifetime Refill Guarantee
⚡ Confidential Service
⚡ Safest Promotion Techniques


You need to provide the STORY LINK where you want the shares.
Example: instagram.com/stories/username/123..
REFUND GUARANTEE
Is obvious that your payment should be refunded if an expected service cannot be delivered. In this case please contact our support team to provide you a refund.
24/7 LIVE SUPPORT
We provide non-stop live support. You can contact us 7 days and 24 hours in a week on our Live Chat Support, WhatsApp by line +351935874440 or by email.