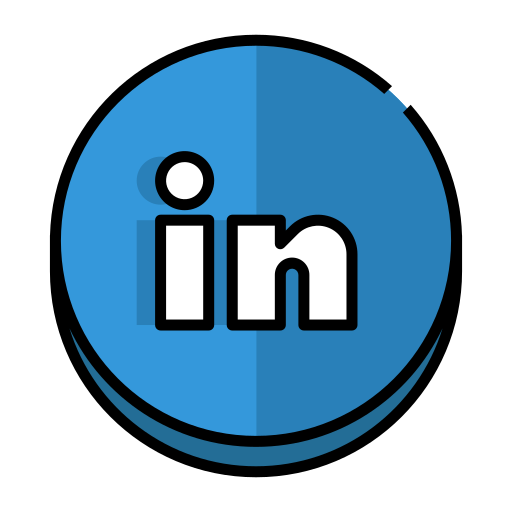 Buy LinkedIn Reaction Likes
⚡ High-Quality and Real Accounts
⚡ [Celebrate] [Support] [Love] [Insightful] or [Funny]
⚡ No Admin Access Needed
⚡ Lifetime Refill Guarantee
⚡ Confidential Service
⚡ Safest Promotion Techniques
50 LinkedIn Emoji Likes - $4.00
100 LinkedIn Emoji Likes - $7.50
150 LinkedIn Emoji Likes - $10.50
300 LinkedIn Emoji Likes - $19.50
500 LinkedIn Emoji Likes - $30.00
1000 LinkedIn Emoji Likes - $55.00
Get LinkedIn Reaction Likes
From High-Quality and Real LinkedIn Accounts.
Choose any LinkedIn Reaction Likes: [Celebrate], [Support], [Love], [Insightful] or [Funny].
Features:
Get LinkedIn Post Reaction Likes only with real accounts.
You can buy LinkedIn post reactions with fast delivery!
Celebrate reactions, Support reactions, Love reactions, Insightful reactions or Funny reactions.
Guaranteed refill if something goes wrong.
⚡ Start Time: 1 to 24 hours
⚡ Speed: 100-200/day
⚡ High-Quality Accounts
⚡ Affordable Prices
⚡ No Admin Access Required
⚡ Live Chat 24/7 Support
⚡ Lifetime Refill Guarantee
⚡ Confidential Service
⚡ Safest Promotion Techniques