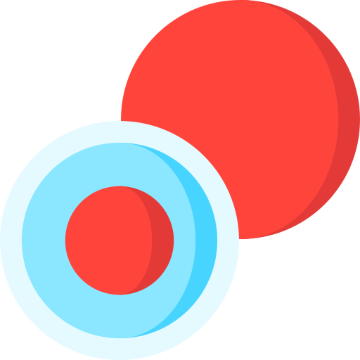 Buy TikTok Monthly Live Video Viewers
Monthly Subscription (30 days)
⚡ High-Quality and Real Accounts
⚡ No Admin Access Needed
⚡ Confidential Service
⚡ Safest Promotion Techniques
Buy TikTok Live Stream Viewers - Monthly Subscription
Get More TikTok Live Video Stream Viewers.
- Monthly Subscription (Valid for 30 days)
Get TikTok live video views monthly subscription easily and get your live streams popular on the famous app of today. Subscription valid for 30 days.
LikesBOOM is a name you can TRUST
- Boost your TikTok Live Video Marketing campaign and get live viewers instantly during 30 days!