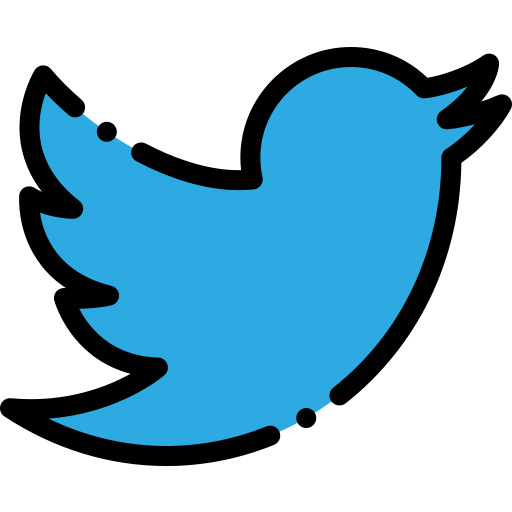 Buy Twitter Detail Clicks
⚡ High-Quality and Real Accounts
⚡ No Admin Access Needed
⚡ Lifetime Refill Guarantee
⚡ Confidential Service
⚡ Safest Promotion Techniques
100 Twitter Detail Clicks - $1.00
200 Twitter Detail Clicks - $2.00
400 Twitter Detail Clicks - $3.00
500 Twitter Detail Clicks - $3.50
1000 Twitter Detail Clicks - $6.00
Get Twitter Detail Clicks
⚡ From High-Quality and Real Twitter Accounts
What Are Detail Clicks?
Detail clicks are the clicks a Twitter user makes when he or she wants to see a more detailed version of a Tweet. So, if you get many "detail" clicks, it means that your content is interesting and people want to find out more about it. So, what happens if you get Twitter detail clicks? It affects the algorithm positively.
Features:
Twitter detail clicks only with real accounts.
Guaranteed refill if something goes wrong.
⚡ Start Time: 1 to 24 hours
⚡ Speed: 10K/day
⚡ High-Quality Accounts
⚡ Affordable Prices
⚡ No Admin Access Required
⚡ Live Chat 24/7 Support
⚡ Lifetime Refill Guarantee
⚡ Confidential Service
⚡ Safest Promotion Techniques