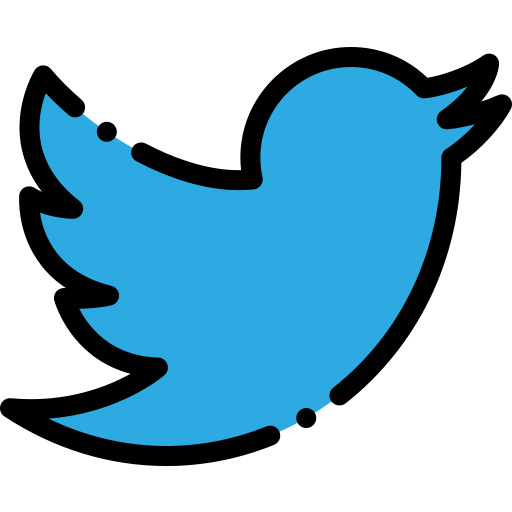 Buy Twitter Link Clicks
⚡ High-Quality and Real Accounts
⚡ No Admin Access Needed
⚡ Lifetime Refill Guarantee
⚡ Confidential Service
⚡ Safest Promotion Techniques
100 Twitter Link Clicks - $1.00
200 Twitter Link Clicks - $2.00
400 Twitter Link Clicks - $3.00
500 Twitter Link Clicks - $3.50
1000 Twitter Link Clicks - $6.00
Get Twitter Link Clicks
⚡ High-Quality and Real Twitter Accounts
Twitter Link Clicks service is used only for tweets that include a "link".
What Are Link Clicks?
If you are sharing links on your Twitter account, you expect some visitors to the websites you share. Wouldn't it be cool to have your Tweet with the link put forward? This way, you can get a higher number of organic clicks to your link. Buy Twitter link clicks, and increase your Tweet performance.
It is a fact that attracting organic visitors is a difficult task. Website owners spend a lot of time and effort to create an SEO strategy to attract visitors and increase clicks. Yet, you can do it the easy way if you buy Twitter link clicks. Once your Tweet starts to put out a nice performance, you can get the number of impressions you want and even increase your link clicks.
Features:
Twitter link clicks only with real accounts.
Guaranteed refill if something goes wrong.
⚡ Start Time: 1 to 24 hours
⚡ Speed: 10K/day
⚡ High-Quality Accounts
⚡ Affordable Prices
⚡ No Admin Access Required
⚡ Live Chat 24/7 Support
⚡ Lifetime Refill Guarantee
⚡ Confidential Service
⚡ Safest Promotion Techniques