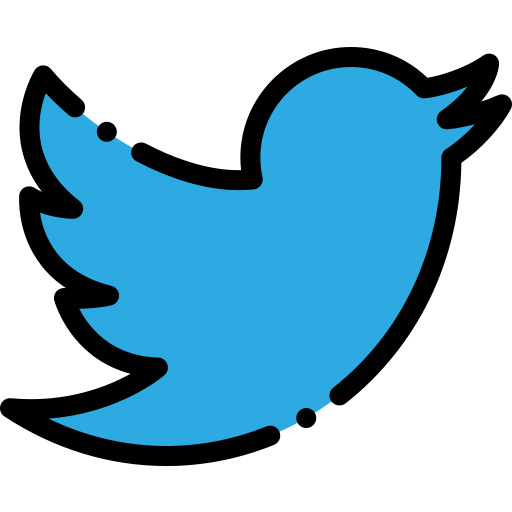 Buy Twitter Profile Clicks
⚡ High-Quality and Real Accounts
⚡ No Admin Access Needed
⚡ Lifetime Refill Guarantee
⚡ Confidential Service
⚡ Safest Promotion Techniques
Get Twitter Profile Clicks
From High-Quality and Real Twitter Accounts!
What Are Profile Clicks?
Profile clicks are the clicks that other Twitter users make to reach your profile. Getting profile clicks is actually pretty similar to SEO. However, the difference here is that you have the ability to buy clicks. You can't buy SEO. It is something done to increase your clicks. Yet, this is not Google; this is Twitter. The algorithm is different. If you have a high number of profile clicks on Twitter, it means that your profile is interesting and something to put forward. This way, you can increase the visibility of your profile, affecting the algorithm positively.
Features:
Twitter profile clicks only with real accounts.
Guaranteed refill if something goes wrong.
⚡ Start Time: 1 to 24 hours
⚡ Speed: 10K/day
⚡ High-Quality Accounts
⚡ Affordable Prices
⚡ No Admin Access Required
⚡ Live Chat 24/7 Support
⚡ Lifetime Refill Guarantee
⚡ Confidential Service
⚡ Safest Promotion Techniques