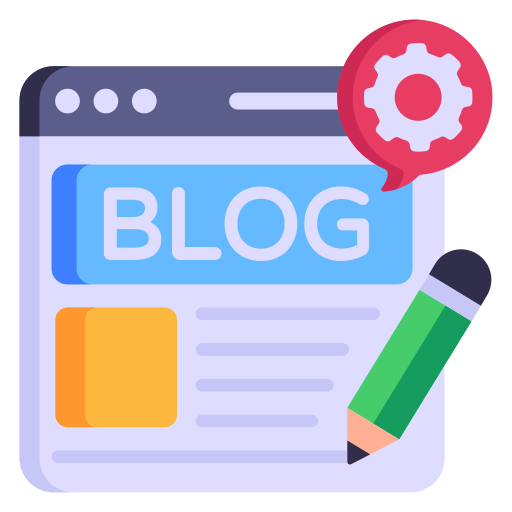 Fun Ways to Become a YouTube Star
IF YOU WANT TO BECOME YouTube famous and earn money from it, the first thing you need to do is to brainstorm and come up with ideas to start your own channel.
Do as much research and introspection as you can so that you can figure out the content of your videos as well as the theme and category of your channel. You can be as creative, unique, and innovative as you can. You can begin your research by asking yourself the following questions:
1. What is my channel about?
2. Who is my target audience?
3. Which topics would my target audience be interested in?
4. How will my videos be structured?
5. How can I stand out from the rest?
Once you have a clear idea as to how you want your channel to be known, then you could focus on coming up with original content and get your camera rolling. If you already have a channel, and you are still finding it hard to know which types of videos to focus on, then consider these five examples:
1. Play Video Games
If you would look at the list of the most viewed channels on YouTube, you would see that most of them are gaming channels. The top spot belongs to Pewdiepie who is undoubtedly the most famous of them all with over 8 billion views.
If you love gaming and consider yourself a gamer, why not create game walkthrough videos? The best part about creating your own gaming channel is that there is a big possibility that you can earn money from doing the thing that you love. Another advantage of revolving the theme of your channel around gaming is that it is one of the most watched content on YouTube. For example, if a person wants to purchase a new game, he could easily search for reviews, short clips, or a person playing the game on YouTube to help him decide.
The negative aspect of starting your own gaming channel is that you have a lot of competition. Therefore, you must be able to create unique, interesting, and informational videos that are all based on your interests. You can gain a lot of inspiration by just watching other popular videos from other gaming channels.
Observe and learn about their selling points so that you can focus on using those strengths for your channel.
2. Tutorials
YouTube is also famous for its wide range of how-to videos. There, you can watch videos about how you can install a software program to videos that are about how you can apply the perfect cat eye make-up.
A lot of people have been making tutorial videos to showcase their talent and share their expertise with millions of people around the world. How-to videos are a big hit because it contains a lot of practical tips that help people learn and do things faster and easier. Today, anyone can be a professional guitar player, master baker, or expert magician just by clicking through the tutorials available on YouTube. The bottom line is, free instructional videos are always a big hit. You can start your own How-to channel by thinking of the things that you are really passionate about.
3. Make Product Reviews
It is typical for people to gather as much information they can about a product before buying it. If you want to make money on YouTube, you can focus on making affiliate product reviews. A lot of channels about technology and the latest gadgets often get a lot of the newest devices before they are even released to the public.
Doing tech reviews for awesome gadgets such as the Google glass, latest apple products, and different cameras can definitely get you a lot of attention, views and subscribers. Let's be honest, who would not want a free review or consultation of an expensive product that they are interested in buying? When you are able to build trust and reputation to your fan base, there is a greater chance that sponsors and affiliate products would be coming to you and giving you their products for free.
4. Upload Song Covers
"When my YouTube videos started to get really big, I was like, 'Man, this is pretty sweet.' It started as my hobby, and then I started traveling and learning how to play different instruments, and then it just kind of became my life." – Austin Mahone
A lot of the artists that we know today became famous because of YouTube. Boyce Avenue, Austin Mahone, 5 seconds of summer, Christina Grimmie and of course Justin Bieber have been discovered or have significantly enlarged their fan base just by uploading their videos on YouTube.
If you are musically inclined and want to share your talent to the world, do not hesitate to get yourself a decent recording equipment and start filming your singing or jamming sessions.
5. Make Comedy Sketches
Smosh, nigahiga, and jennamarbles became famous because of their humor and comedy sketches. Comedy channels with original content usually have a lot of followers because of their distinctive sense of humor.
Since laughter still and will always be the best medicine, why not focus on making videos with hilarious content? You can do stand-up, rant about the most trivial things, or make parodies of the latest trends.