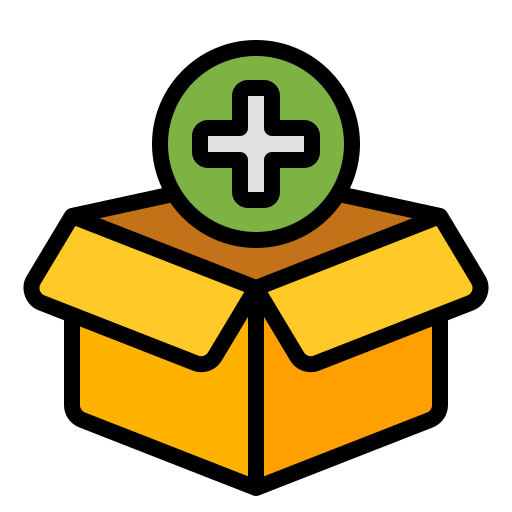 How to place an order?
Just Sign in to your account!
Do not have an account? Sign up
1 - Sign in
2 - Add funds*
3 - Place orders
*Just top up your account with whatever money you want and you can place as many orders as you want until your balance runs out.
How to see the prices?
Login to see the prices.
What services do we provide?
Go to Services to see all our services.